Share the article
Last update
Until this past Thursday, August 20, some tourists had to take an extra step at the airport when visiting Cancun, but now Cancun has removed the mandatory arrival FMM form and grants Americans a fast-track entry process. This is good news for those who had to wait in line for an hour or more to fill out paperwork when entering and leaving the country. And if that wasn't enough, they also had to carry a special "tourist card" with them which, if lost, could lead to even more delays and other problems.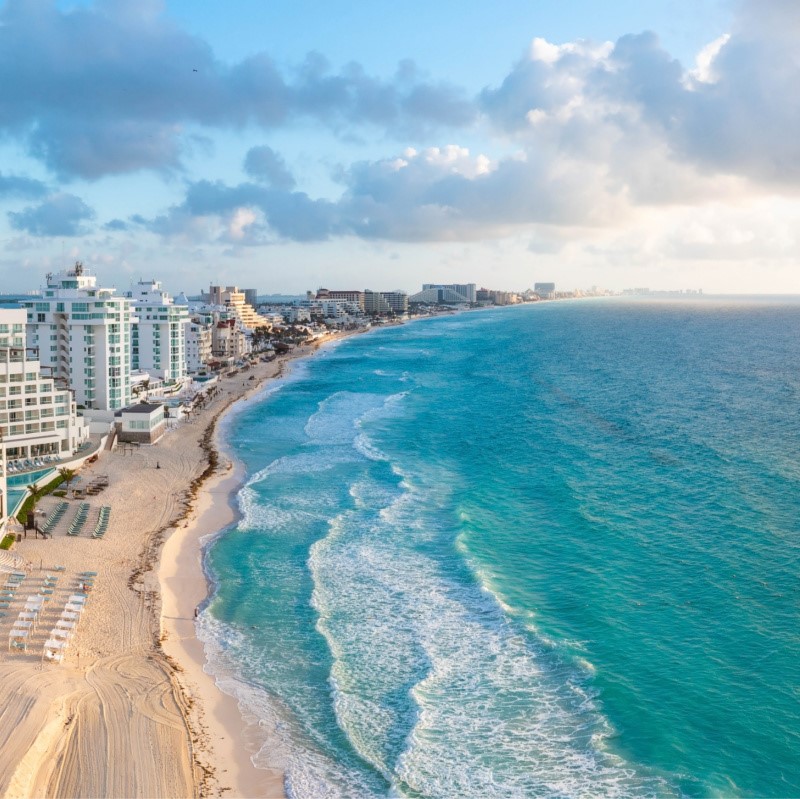 While the FMM, or Forma Multipla Migratoria, document could also be completed and submitted electronically, many travelers would end up completing the form in person. This would cause immigration delays that the Mexican government has now deemed unnecessary. This comes after receiving several requests from companies and agencies in the Mexican Caribbean tourism industry.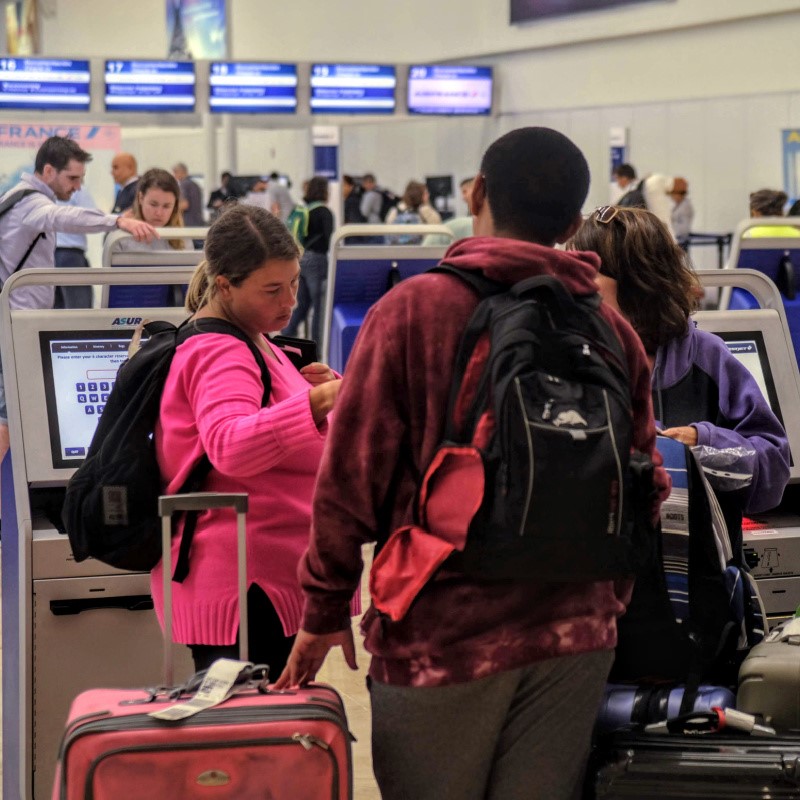 The executive president of the Mexican Association of Travel Agencies in Quintana Roo, Sergio González Rubiera, said the change could reduce the immigration process to minutes. This is compared to the typical wait time of around an hour, according to Rubiera. The AMAV Executive President also pointed out that the same new system will also be available at other Mexican airports.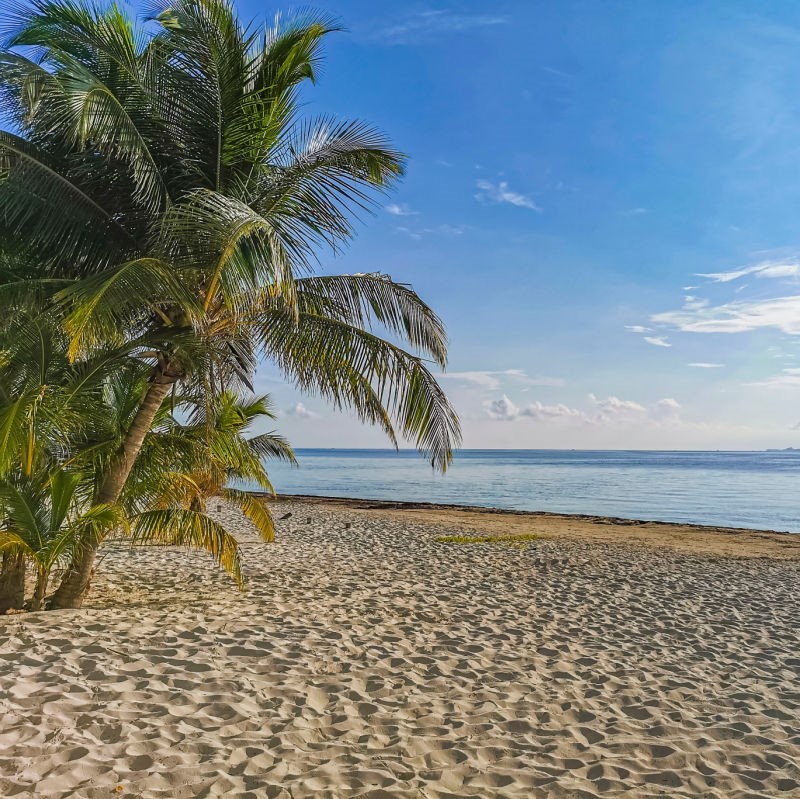 Under the new system, American tourists entering the country will receive a stamp rather than a separate card that they must carry. Not only was this card inconvenient because of the waiting time associated with it, but also because losing it could lead to more delays and even more money. Indeed, tourists also had to present the card when leaving the country and if it was lost or stolen, the visitor would incur a $25 fee and would have to have another card issued.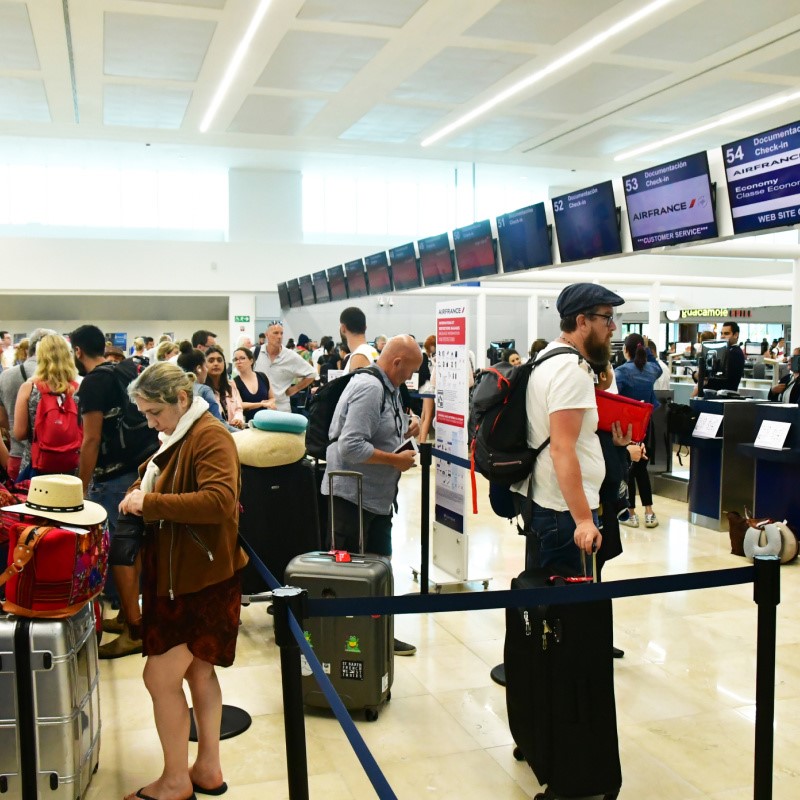 Now, according to Rubiera, "Normal tourists who come on holiday will not have to fill in any forms, whether printed or electronic, and everyone will be granted a 180-day residence permit." Of course, there are some exceptions to the rule, as tourists from a handful of countries only receive 30-day visas and will still need to submit a form. Brazil, El Salvador, Haiti, Honduras and Venezuela all fall into this category.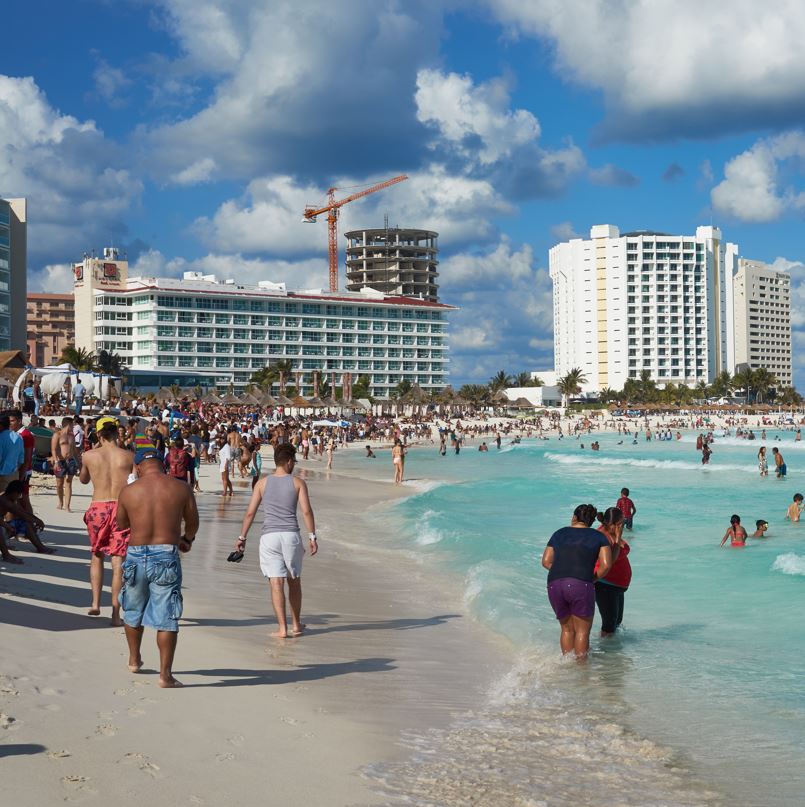 Mexico receives more visitors from the United States than from any other country in the world, with Canada being the second runner-up. In 2021, more than 12 million tourists visited Cancun and millions have already visited the Mexican Caribbean vacation destination this year. And the city continues to grow in popularity every year, so those numbers will continue to climb.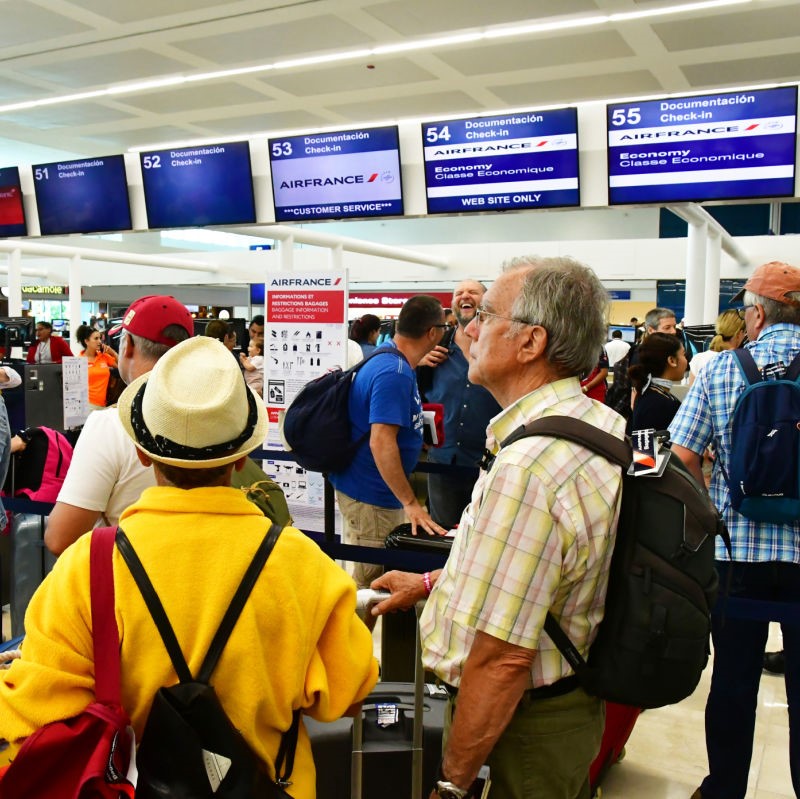 Streamlining the entry process by eliminating the tourist card will help relieve some of the pressure on already overstretched airport staff. In addition, it will relieve tourists' stress a little and save their time. Currently, it is suggested that on the day of departure, travelers should arrive at the airport 3-4 hours before their flight time, but if the forecast is correct, the new process should reduce this by one hour.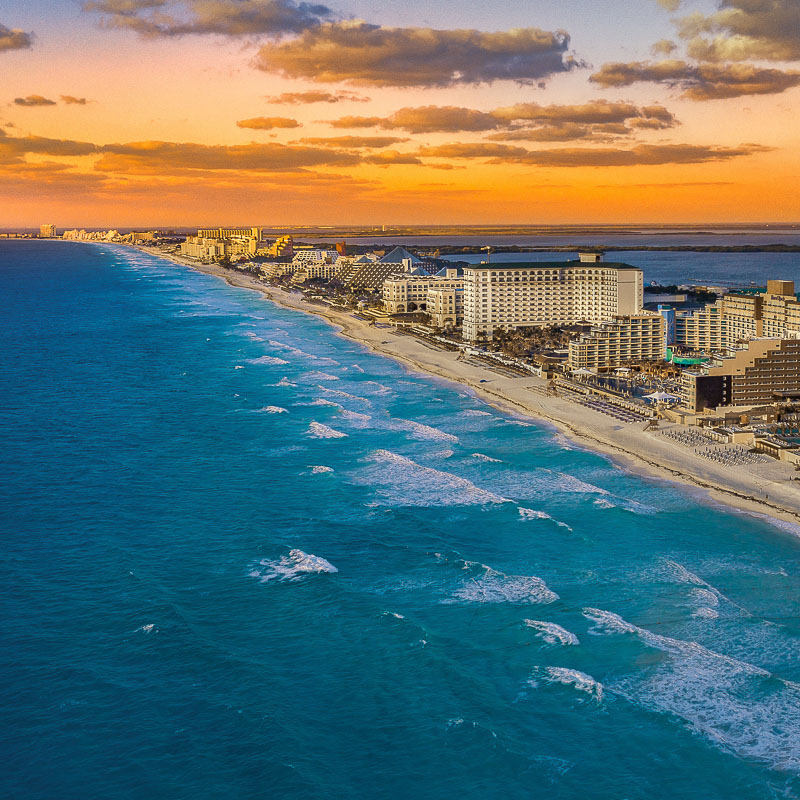 Mexico has been popular with American tourists for a long time but even more so since the pandemic. This easier access to entry shows just how important American tourism to Mexico is and will continue to be. It is definitely a victory for both countries.
Plan your next Cancun vacation:
Choose from thousands of Hotels, resorts and hostels in Cancun and Riviera Maya with free cancellation on most properties
Book Travel insurance that covers Covid-19
Book at an affordable price Direct flights to Cancun International Airport
---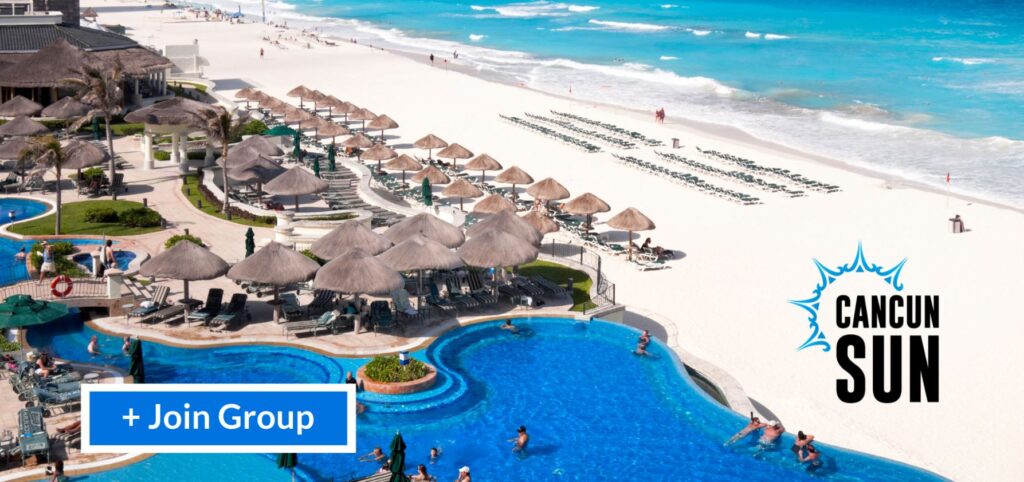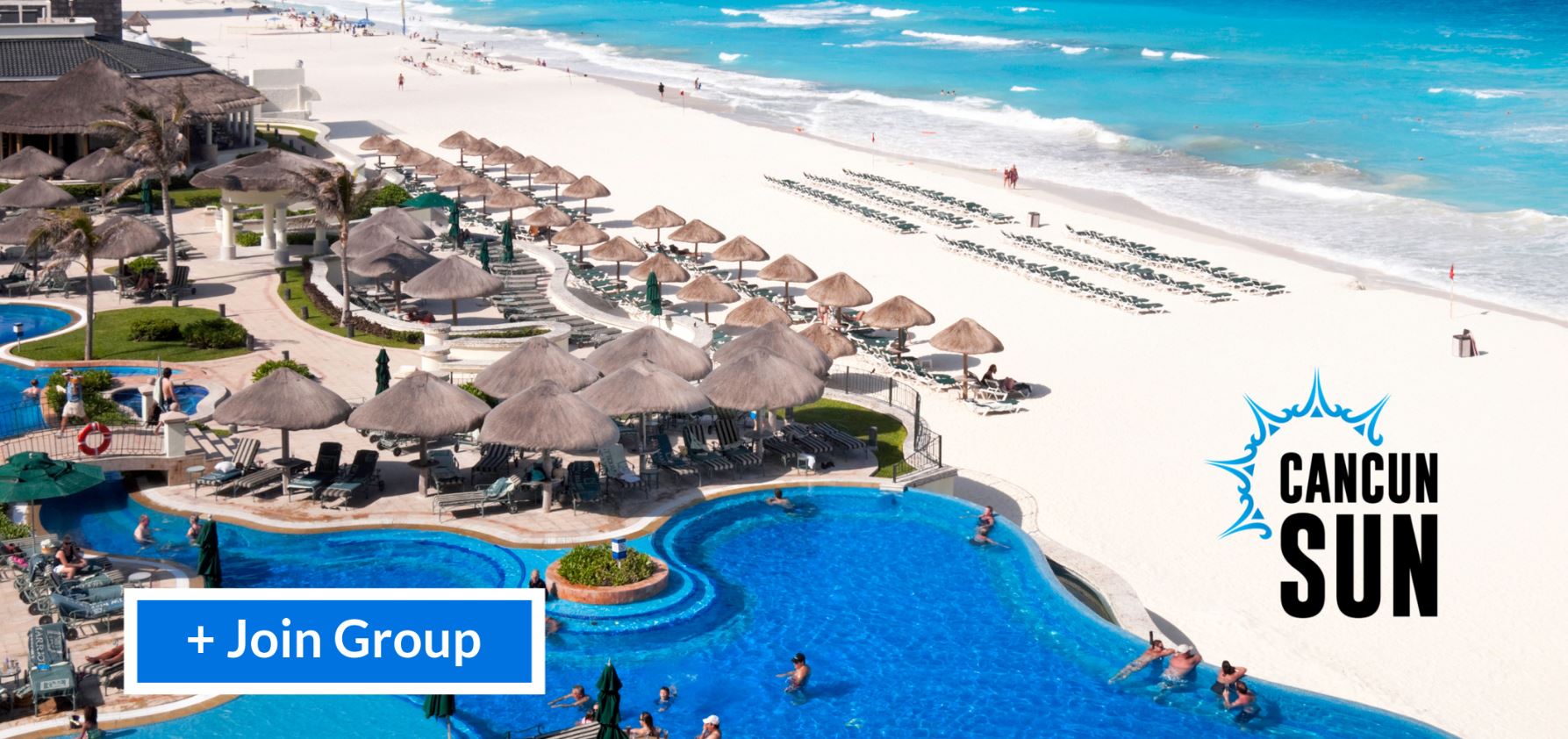 Subscribe to our latest articles
Enter your email address to subscribe to The Cancun Sun's latest travel news, delivered straight to your inbox.
---