COLUMBIA — Trains will no longer have to honk when approaching railroad crossings in parts of Columbia once the city establishes "quiet zones," which the city council took a step closer to on 20 september.
City Council unanimously approved a contract with Norfolk Southern Railway to create a quiet zone between Gadsden and College streets in downtown Columbia. Eventually, the city plans to expand it to Beltline Boulevard, covering 14 crossings, according to a city memo.
Trains must honk 15 to 20 seconds before approaching a level crossing, according to the US Department of Transportation. Cities looking to end this practice must first mitigate the increased risk caused by trains no longer honking their horns as they approach. Trains would continue to honk in an emergency.
Columbia plans to install gates and other security measures to mitigate the risk, according to the memo. No timeline was set, but contract approval was the first step in the process.
This project has languished since 2017 because Columbia only had $1.8 million of the $3.6 million it needed to complete it. City staff attempted to negotiate with Norfolk Southern to find ways to cut costs, but could not get it within the budget.
"For that to happen, it's fantastic," Councilman Will Brennan said.
With the project split into two parts, Columbia will spend approximately $1.4 million on the Gadsden to College railroads. It would depend on $3 million from the state, which Sen. Dick Harpootlian, D-Columbia, thought he could get, he said in an email to the city.
"I think it's important for us, as we grow our downtown population, to make sure that's sustained," Councilman Joe Taylor said.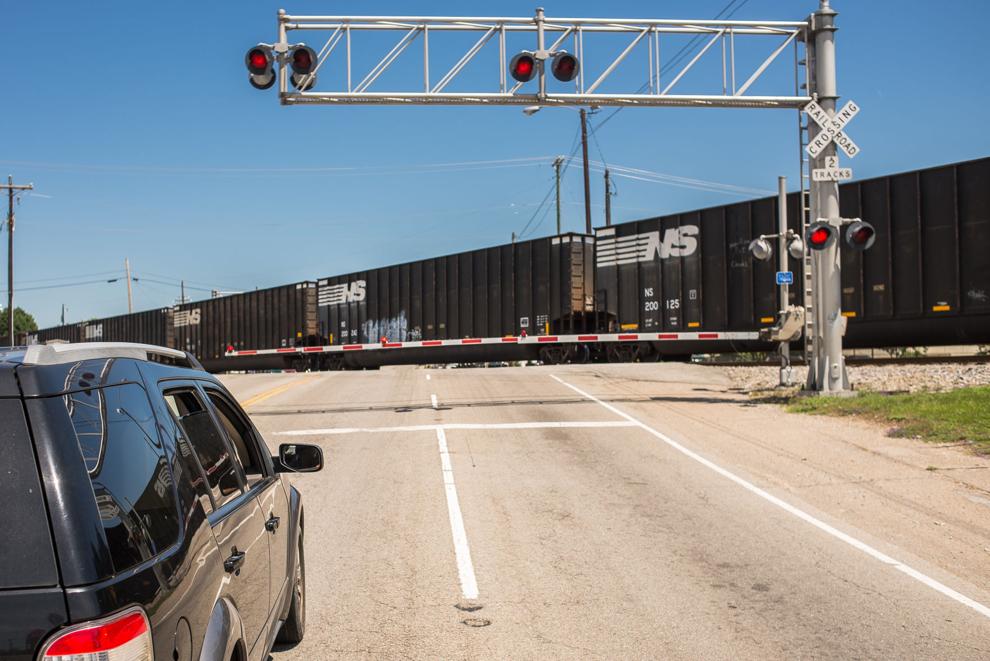 City leaders have long attempted to lessen the impact of Columbia's many railroads on the city.
In 2020, the state Department of Transportation proposed the Assembly Street Railroad Separation Project, a potentially $400 million undertaking intended to streamline railroads within a 1.2-mile radius. Construction was not expected to begin until 2024.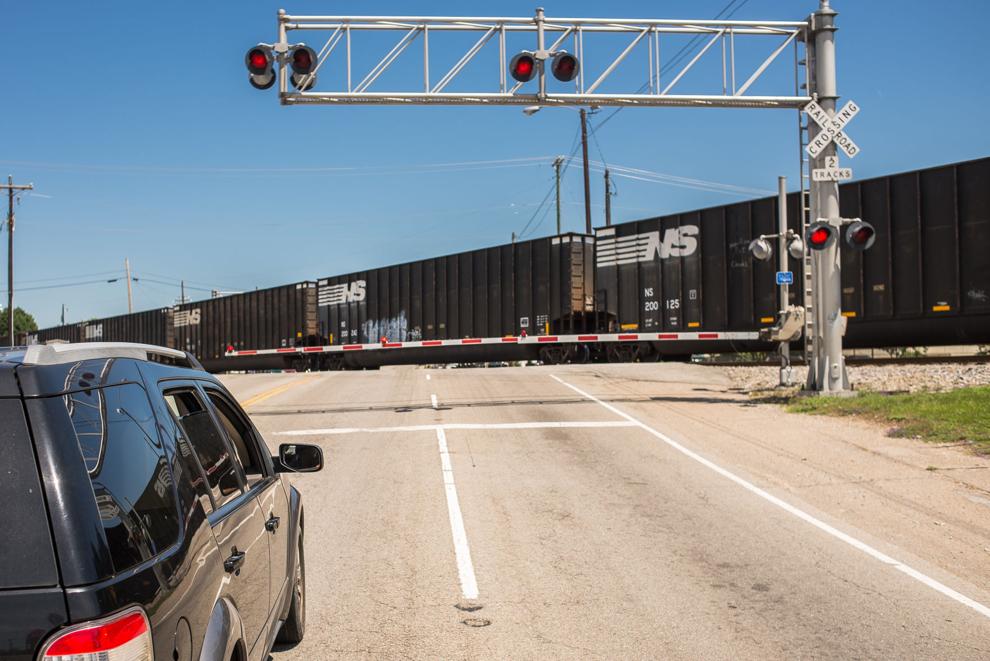 Columbia has also sought funding to build overpasses, either for trains or for motorists, to ease traffic congestion caused by trains in popular areas.
"It's one of those issues that's very important to us because it's about quality of life," Mayor Daniel Rickenmann said at the Sept. 20 meeting.
Click here for more news from Columbia, SC
Contact Skylar Laird at (843) 830-1526. Follow her on Twitter @sky_latte_.