Apple deployed iOS16 recently with its premium iPhone 14 series. The update brings several new features to the users, such as the ability to customize their lock screen; edit and unsend iMessages; Fitness app for all iPhones; Photos app updates and Focus mode And much more.
The Mail app now offers users to schedule emails that can be sent at the scheduled time. Major updates include: send later, remind later, and unsend emails.
Read also Preconditions:
Latest iPhone running iOS 16.
Messaging app
1.
Write a new email.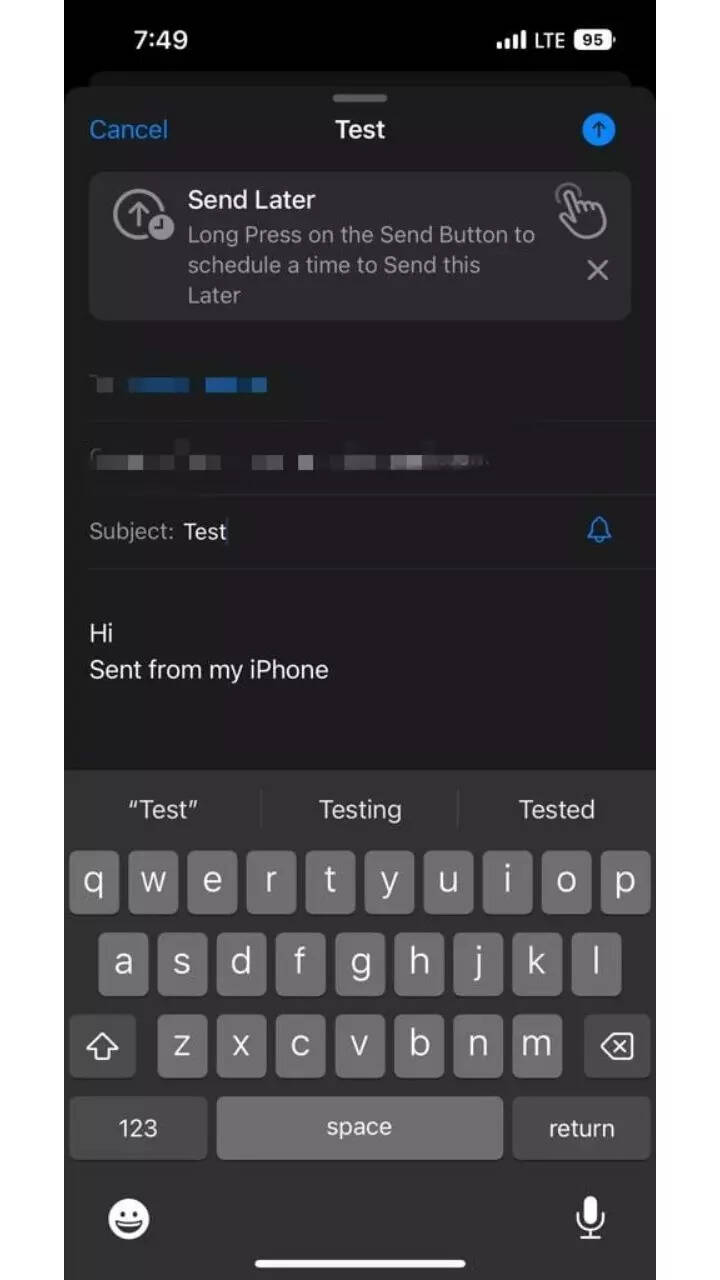 2.
Once you have typed the email, long press the send button.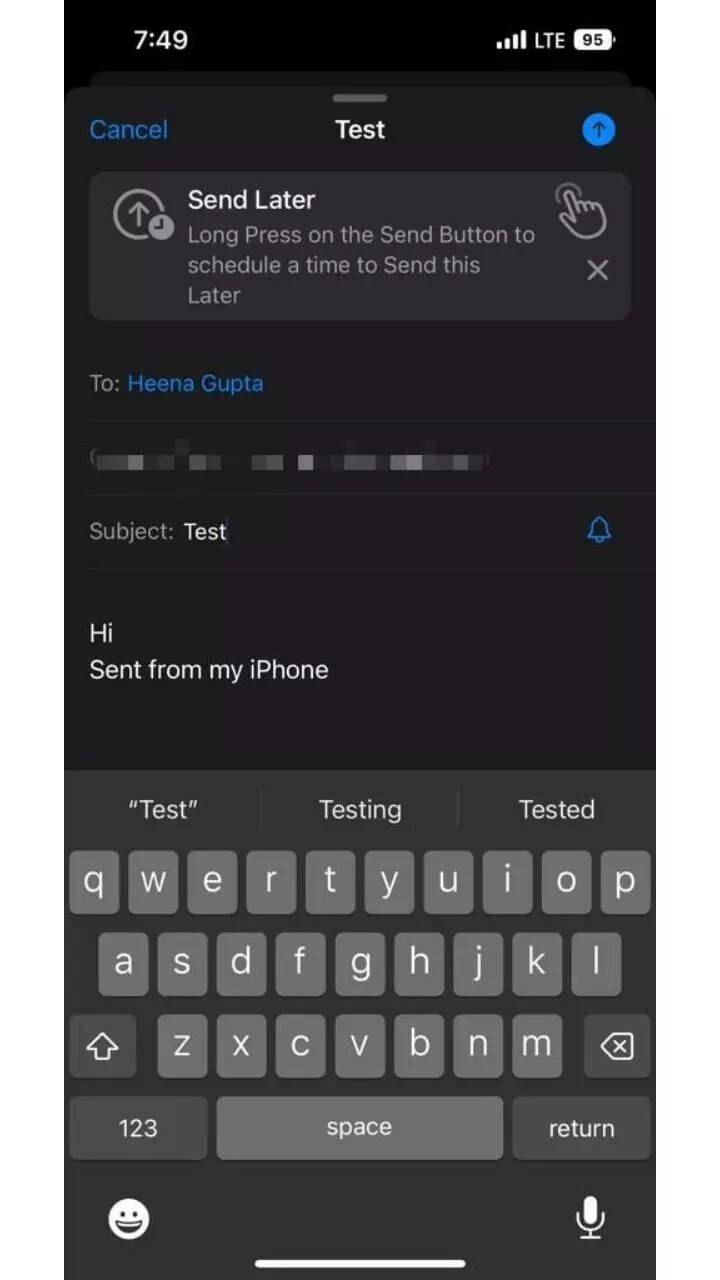 3.
You can choose to send with one of two preset times or choose Send Later to use a custom time.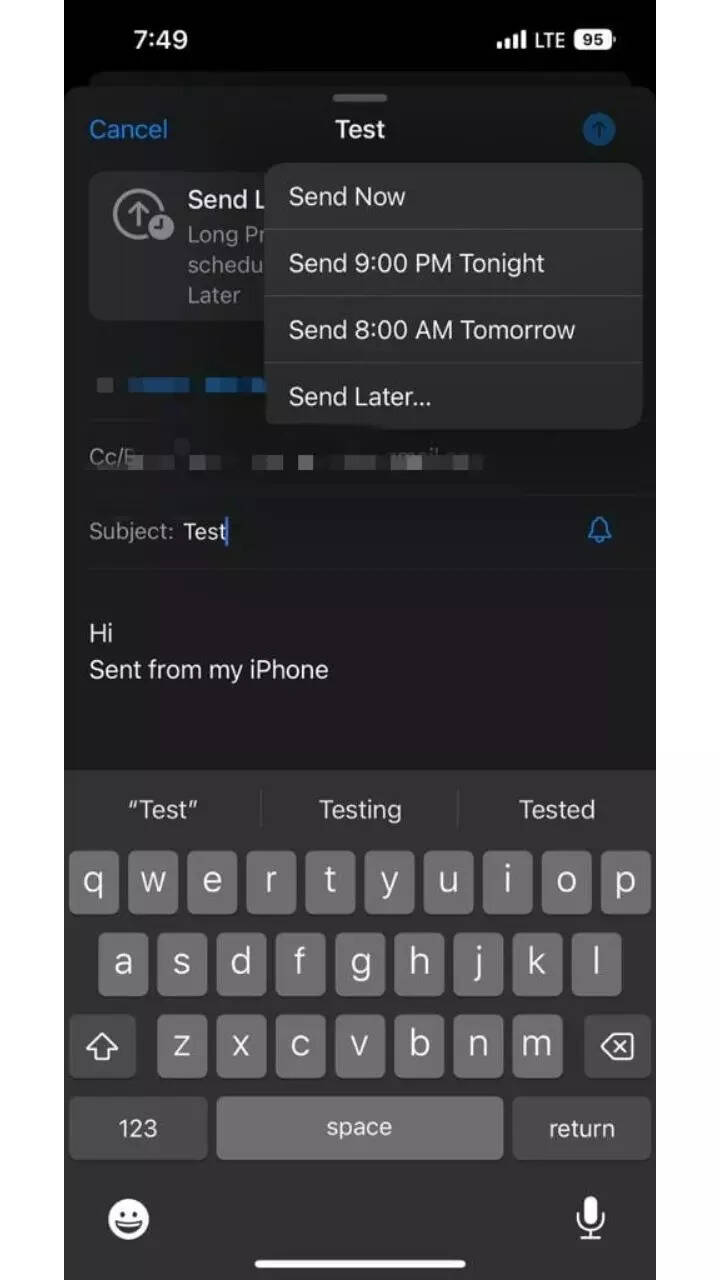 4.
Tap Done to set your email to Send Later.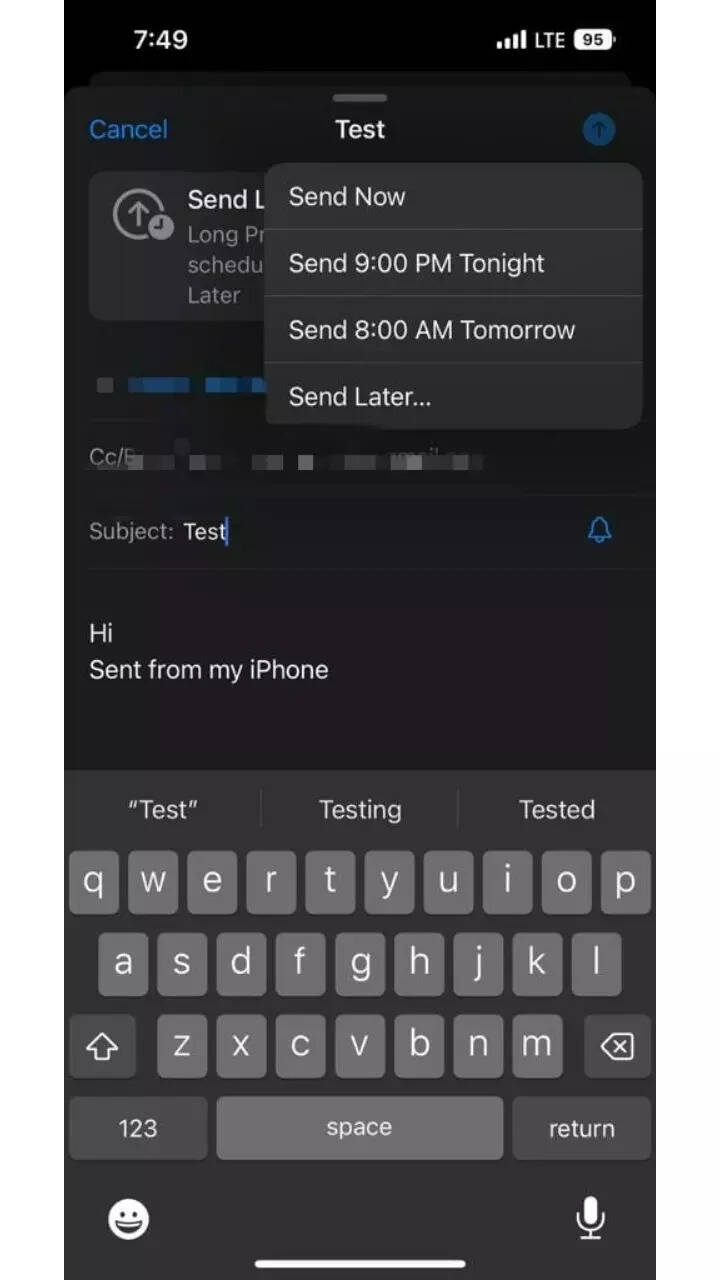 5.
Repeat the steps if you want to schedule more emails.
6.
Launch the main Mail app to check if your emails are set to Send Later option.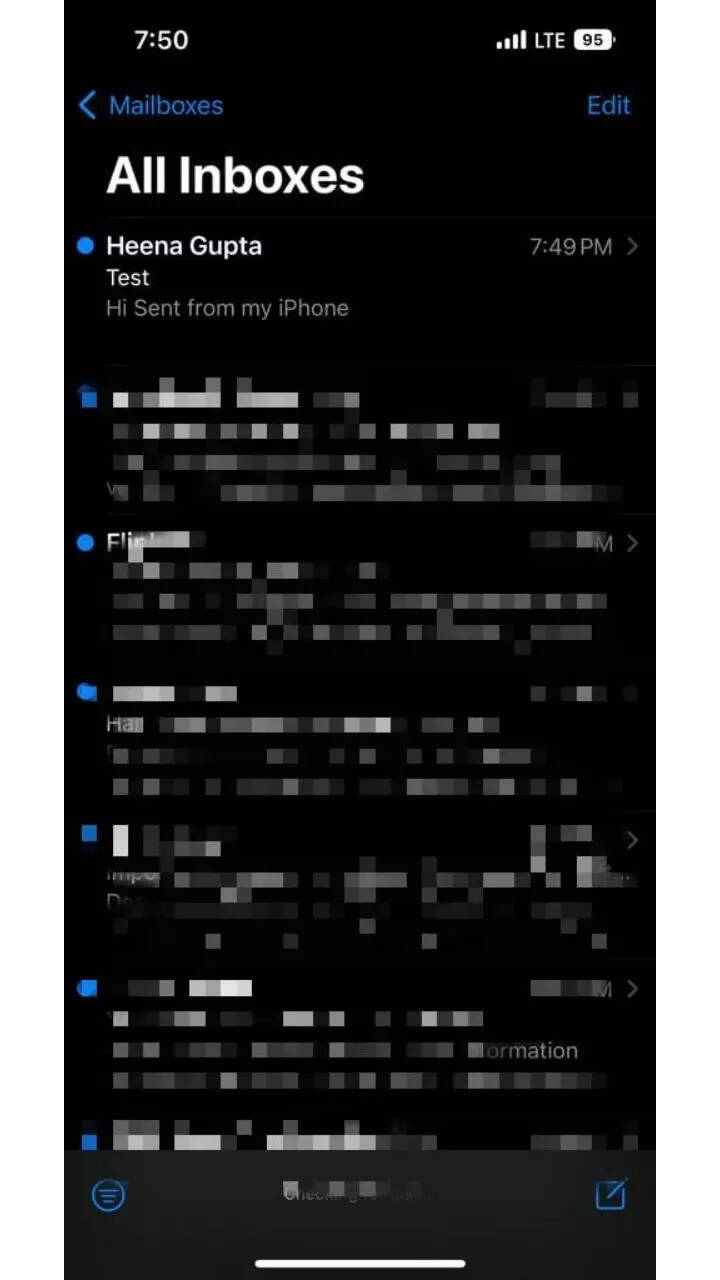 Note that Apple will require you to keep your "device online to ensure email delivery" at the scheduled time.
Apple iOS 16 is compatible with iPhone 8 and all higher models iPhone. Before updating to iOS 16, make sure your iPhone is running on the latest version of iOS 15. The latest version of iOS15 is iOS15.6.1. The update will appear in the Settings options.
Here's how to update to iOS 16:
Go to settings

Tap General

Tap Software Update.
FacebookTwitterLinkedIn
---