A photo of the weapon used in the attack is attached to this article. Viewer discretion recommended.
BUTTE COUNTY, CA. –A teenager has been charged with attempted first-degree murder following an attack on the Chico High School track Thursday night, Butte County District Attorney Mike Ramsey said.
Ramsey said the 14-year-old was arrested on Friday and a 71-year-old woman remains in hospital with brain and other injuries.
During the inquest, investigators learned that the teenager snuck out from behind and hit the woman walking on the track in the upper body with a fence T-post.
Ramsey said it caused severe injuries and his brain was bleeding. Evidence also suggests the woman was dragged to a corner of the pitch where she was strangled and left unconscious before the teenager left the area, Ramsey said.
The woman regained consciousness and managed to get to a bathroom where guards found her around 6.30am on Friday.
The teenager is also charged with enhancement for using a weapon and causing serious bodily harm to an elder, Ramsey said.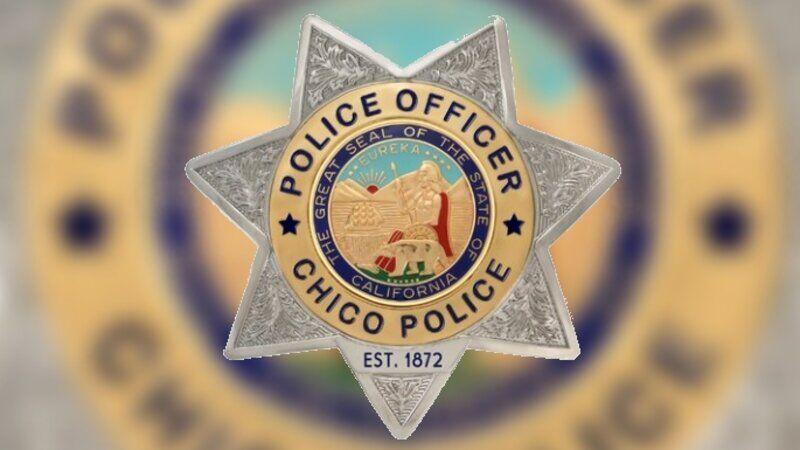 The 14-year-old faces a sentence at Butte County Juvenile Hall until age 25 if convicted. He is being held without bail.
On Wednesday, he must be arrested and appointed by a lawyer.
The teenager cannot be charged as an adult due to recent legislative changes to California law which prohibits anyone under the age of 16 from being tried as an adult.