May 25, 2022 – Ozaukee County, WI – The Village of Thiensville and Mequon City Fire Services are excited to announce that the two separate organizations will officially merge effective January 1, 2023 and become the South Ozaukee Fire and Emergency Medical Services Department.
Although this merger will result in the elimination of each municipality's single fire department, the newly formed joint agency will take the best of the two historic departments and merge them into a new fire department that will more effectively serve both communities.
The South Ozaukee Fire and Emergency Medical Services Department will continue to employ all current volunteer/paid-on-call members of the Thiensville and Mequon Fire Departments in the same manner as individual departments on are currently doing.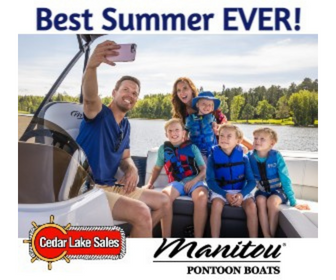 Additionally, all existing full-time staff will transition to the new department and the efficiencies created by the joint organization will allow for the onboarding of other new full-time staff in the future to ensure continued and appropriate staffing of EMS units in the future.
The new organization will continue to rely on dedicated volunteer/paid call responders to serve alongside career staff to ensure adequate staffing for EMS and fire related emergencies.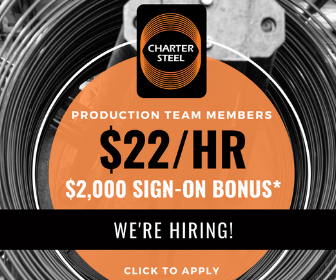 If you are a resident of Thiensville or Mequon, there are still openings and opportunities to serve as an EMT and as a firefighter for the new organization. You can do this by visiting each fire department's recruitment websites to learn more about what you can do to help keep members of both communities safe in the future.
A City of Mequon representative said, "As the sun sets on the identities of the Thiensville and Mequon Fire Departments, we are committed to remaining respectful and aware of those who have gone before us and to carrying on the traditions who endeared the two organizations to their respective ones. communities to the best of our abilities.
"Our current vehicle fleets will retain the identity of their existing communities and only new jointly purchased vehicles will be rebranded.
"In the short term, you will see members of the department in the uniforms of their respective former communities and vehicles from Thiensville answering calls to Mequon or vice versa. From July, if necessary to provide efficient service, you will be able to see members of both departments on the same vehicle. This cross-staffing will continue as we work to develop and phase in a new organizational brand, but rest assured, just like today, no matter what uniform we wear or what service we serve. ur origin, our mission is to protect the health and safety of those who call on us for help, no matter what community needs it. In the future as in the past, you will get the best possible compassionate service from those who respond.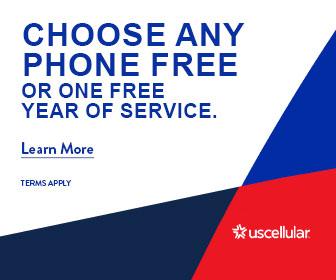 The social media accounts of both individual organizations will remain active until a new account is created.
Questions regarding the new organization can be directed to Deputy Chief Kurt Zellmann via email
[email protected]
Related